The Half-Time Football Cash Machine System
(or HTFCM for short!)
Here it is – my latest football betting method designed to make it easy for you to rake in the profits from Betfair (& other online bookmakers that allow in-play football betting).
As with all of my previous methods, this one is dead easy to use and simply requires you to:
check whether the half-time score in a match is one of 3 options

place a back bet on one of 2 markets depending on the half-time score

let the bet run until the match ends – or take action to reduce a loss should it become clear that the bet will be unsuccessful.
Does something that is so simple really work?
As usual, I am happy to provide evidence that the Half-Time Football Cash Machine System works so here are some screenshots from my Betfair Profit & Loss account. The screenshots cover the period 2nd-20th May 2016 when I used the HTFCM exclusively for my football betting.
As you can see, I made a profit of £89.49p from 59 bets of which 56 were winning bets (a 95% strike-rate).
You need to appreciate that my stakes were in the range £30-£35 (5% of my betting bank which is the recommended stake) so even the losing bets did not result in the total loss of the stake. 

In fact, I rarely lose my entire stake & I explain what you need to do to achieve this in the HTFCM System details.
With such a high strike-rate, then – as you would expect – the Return On Investment is low. But I achieve ROI figures typically in the range 4.5 – 10% which is reasonable.
As usual, I have produced a detailed video that explains the method & shows it being used on real matches using real bets.
The Half-Time Football Cash Machine Video (90 mins)
This video explains in step-by-step detail the rules of the system. The system is also shown being used live on several consecutive 

football matches (ie the matches have not been cherry-picked) on Betfair using real bets.
By the end of the video, you will have the confidence to select your own matches & place bets.
You are doubtless now wondering – how much is this going to cost?
The selling price is
only £15

 which is excellent value compared to some other systems that are currently selling for £1000+!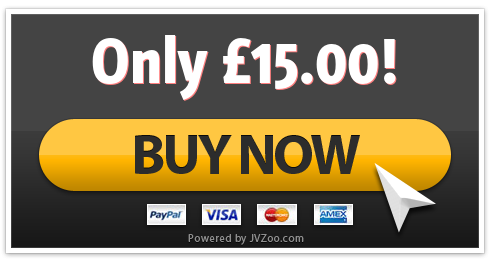 PLEASE NOTE THE FOLLOWING:
As ever when I produce a new system video, I get a very small minority of people who purchase the product & then want a refund (after they've downloaded it & looked at it of course). Well, guess what? – there is a 'No refund' policy with this product.
Once you have bought the video, then you will not get your money back because you "didn't like it" or felt that it "wasn't profitable enough" or any of the excuses some people come up with. If you aren't prepared to risk £15, then don't buy my products.
I must hasten to add that the vast majority of my clients are very happy & appreciative of the time & effort that I put into recording detailed explanatory videos & dealing with email queries. I thank them for their support.
 So click on the purchase button below and you will be able to download the video after your purchase. The video is in wmv format so that it can be played on Windows Media Player.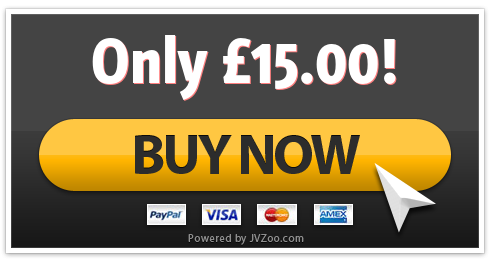 Here are some Q & A's that you may have:
Q. "What do I need to use the Half-Time Football Cash Machine System?"
You will need the following:
A Betfair account (Please check before purchasing that you are allowed to set up an account from your country of residence. USA citizens certainly can not)

A betting bank – the bigger the better, but £100 is the suggested minimum.
 And that is all you need
Note that there is no limit on bet size. If you wanted to place bets of £1000+, then you would be able to do so!
Q. "What size betting bank do I need?"
A. You will be pleased to learn that you don't need a large betting bank to get started. I recommend that the total stake for each bet should be 5-10% of the betting bank and a £100 minimum bank is advisable.
Q. "Are there any independent reviews of the Half-Time Football Cash Machine System?"
A.  The BestBettingReview website has recently started a long-term trial of HTFCM and you can see the proofed results by clicking here.
This is the system that I'm using the most at the moment. I just check on Betfair at various times in the evening to see what matches are at the half-time stage. For any that have one of the 3 scores required for this method, then I place my bets & just let the match run to the final whistle. It couldn't be easier!
If you have any questions, or require assistance following purchase, then please email me at losinglays@winning.com
Chris Williams